The Villagers' Website serves as a focal instrument to share the Villagers' experiences with other Villagers and the world.  The Villagers are descendents from Saint Vincent and the Grenadines.  Browsing this site is a wonderful experience in itself.

The Villagers Reunion is over.  It was a splendid event enjoyed by all who attended.  No one ever imagined the great success it was.

Let's meet on earth before we leave for heaven.

This page was last updated on: June 13, 2015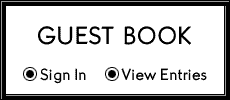 Press left arrow above to start and the square to stop the music.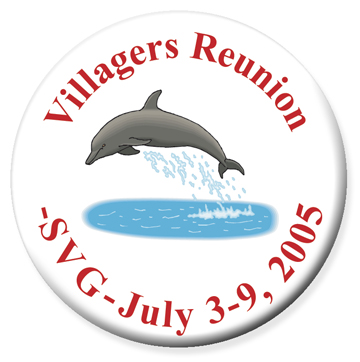 Please do not forget to submit your jpeg files and sentiments to me at haphills@aol.com for inclusion in the website.