Villagers Reunion

  Cookout Pictures


Let's meet on earth before we leave for heaven.

This page was last updated on: July 11, 2017
Please provide your Villagers' Memoirs and experiences to me via email. haphills@aol.com

Thank You

Press rectangles to the left to start and stop the music.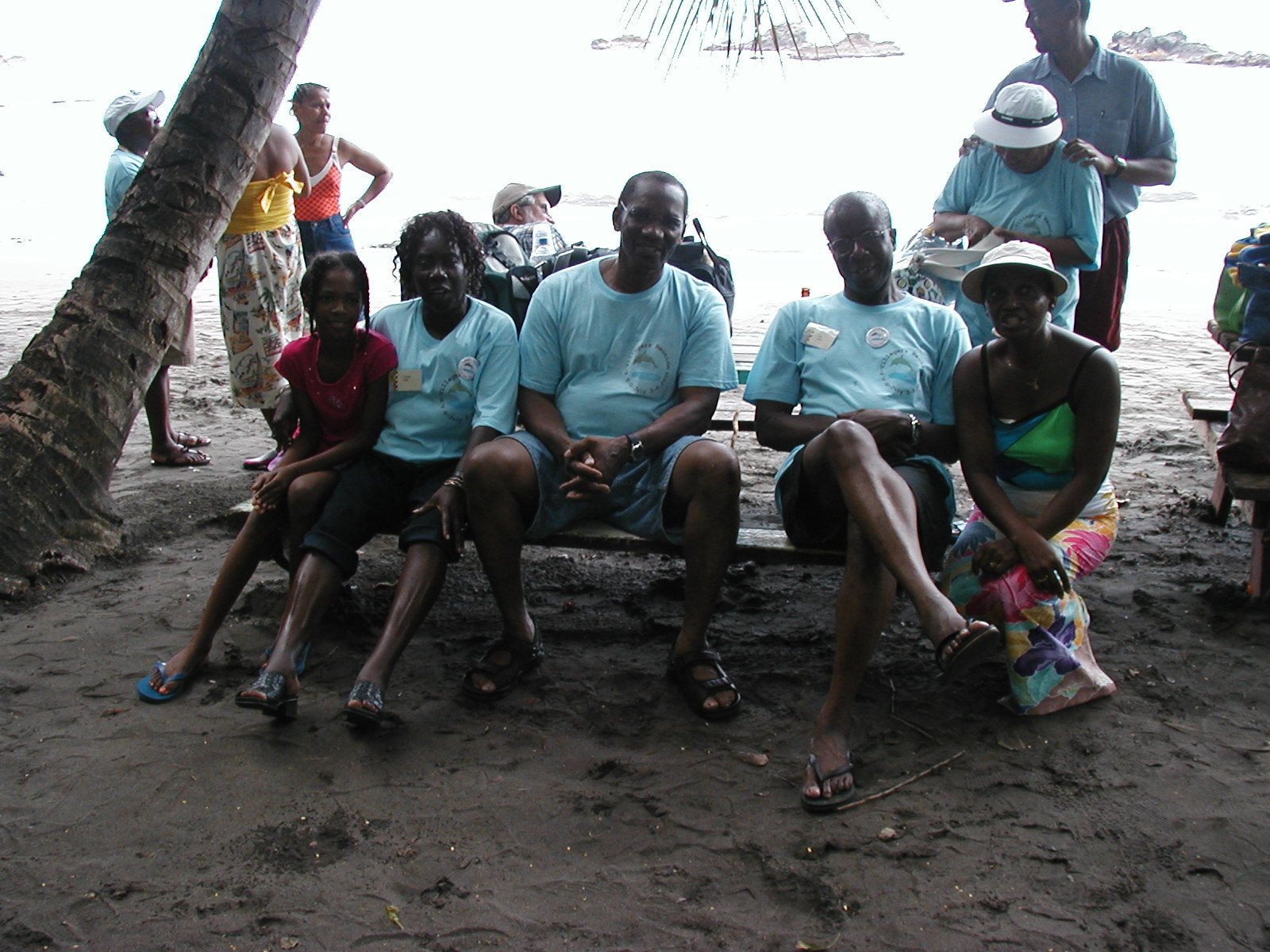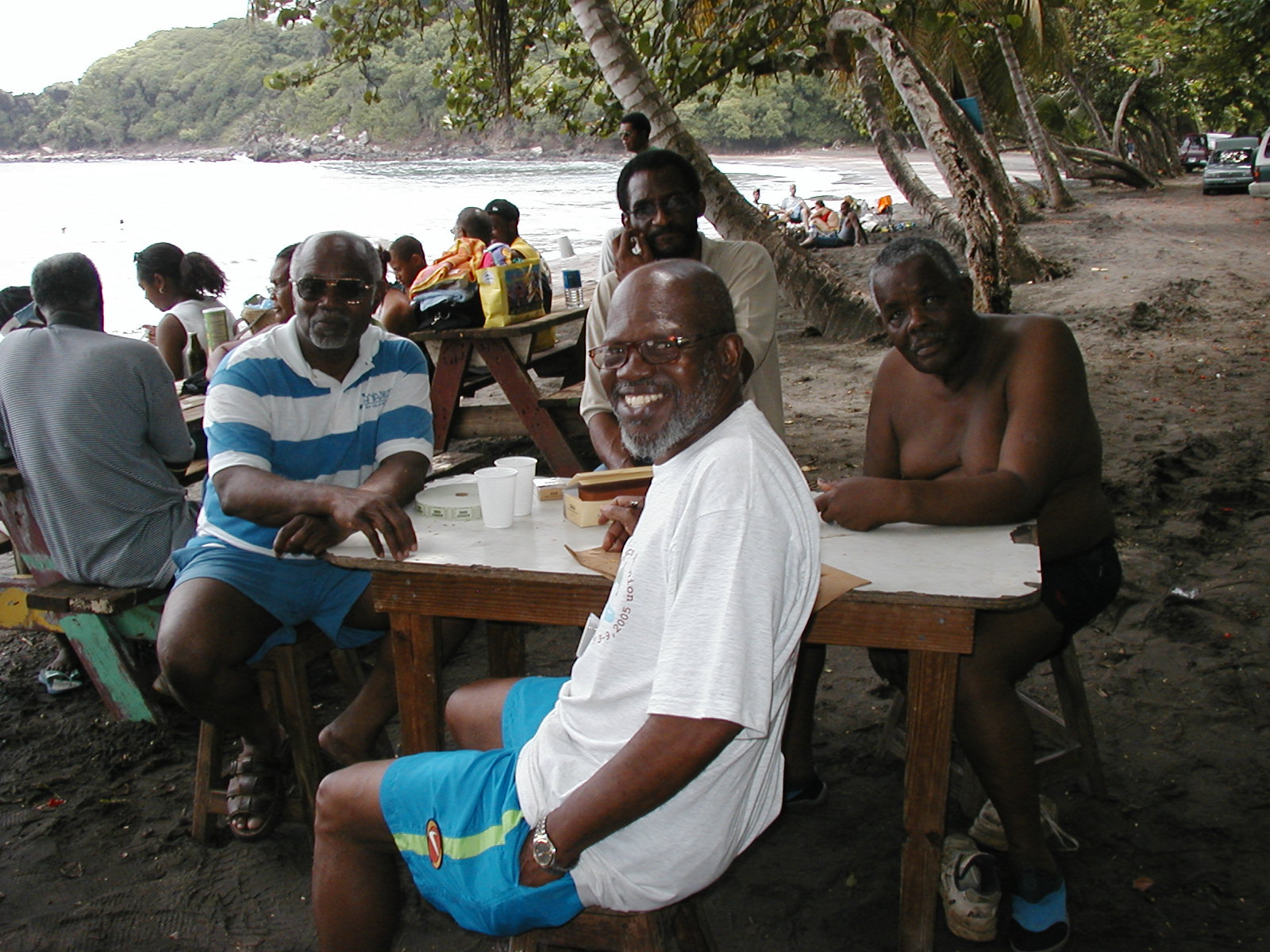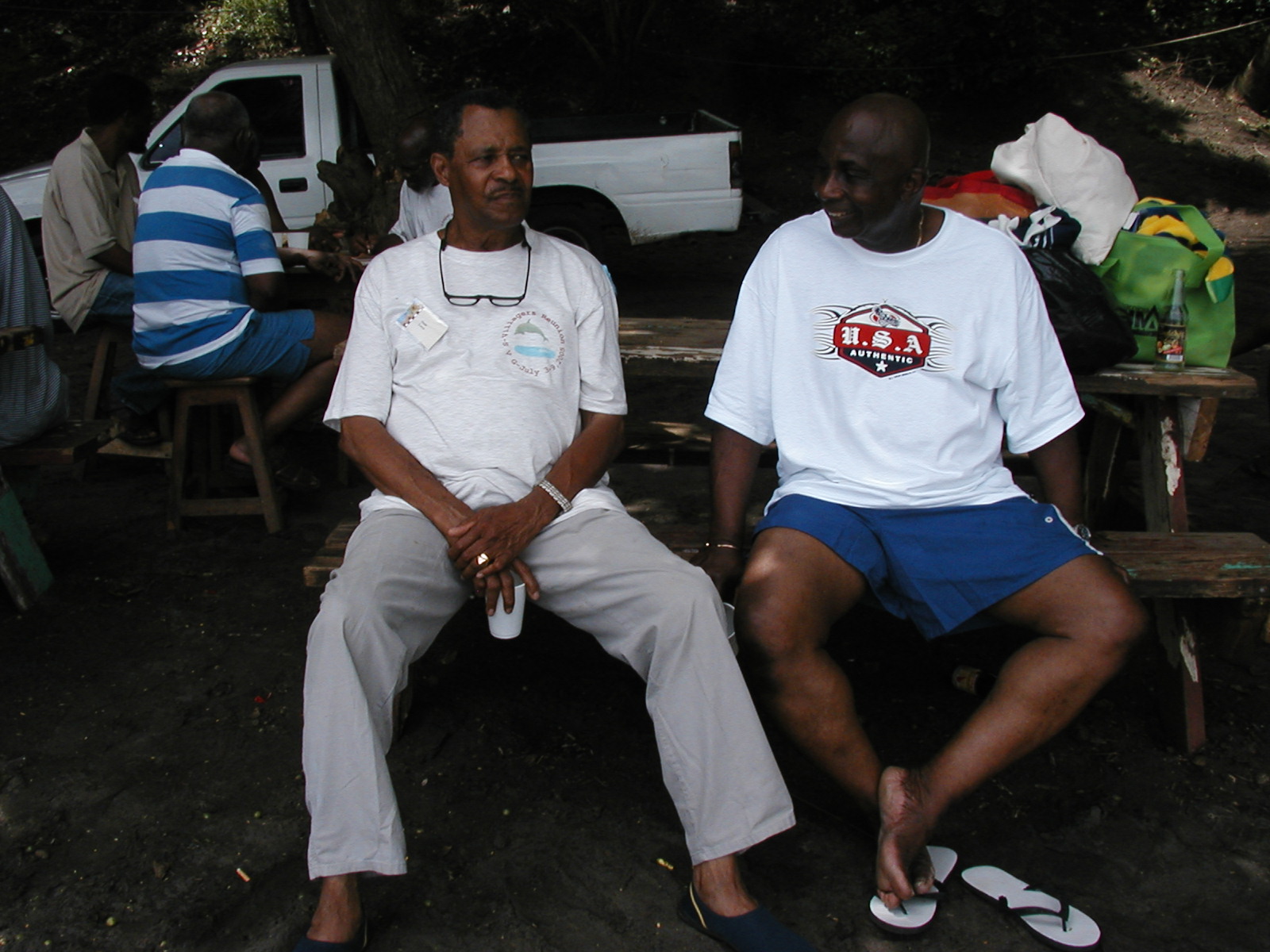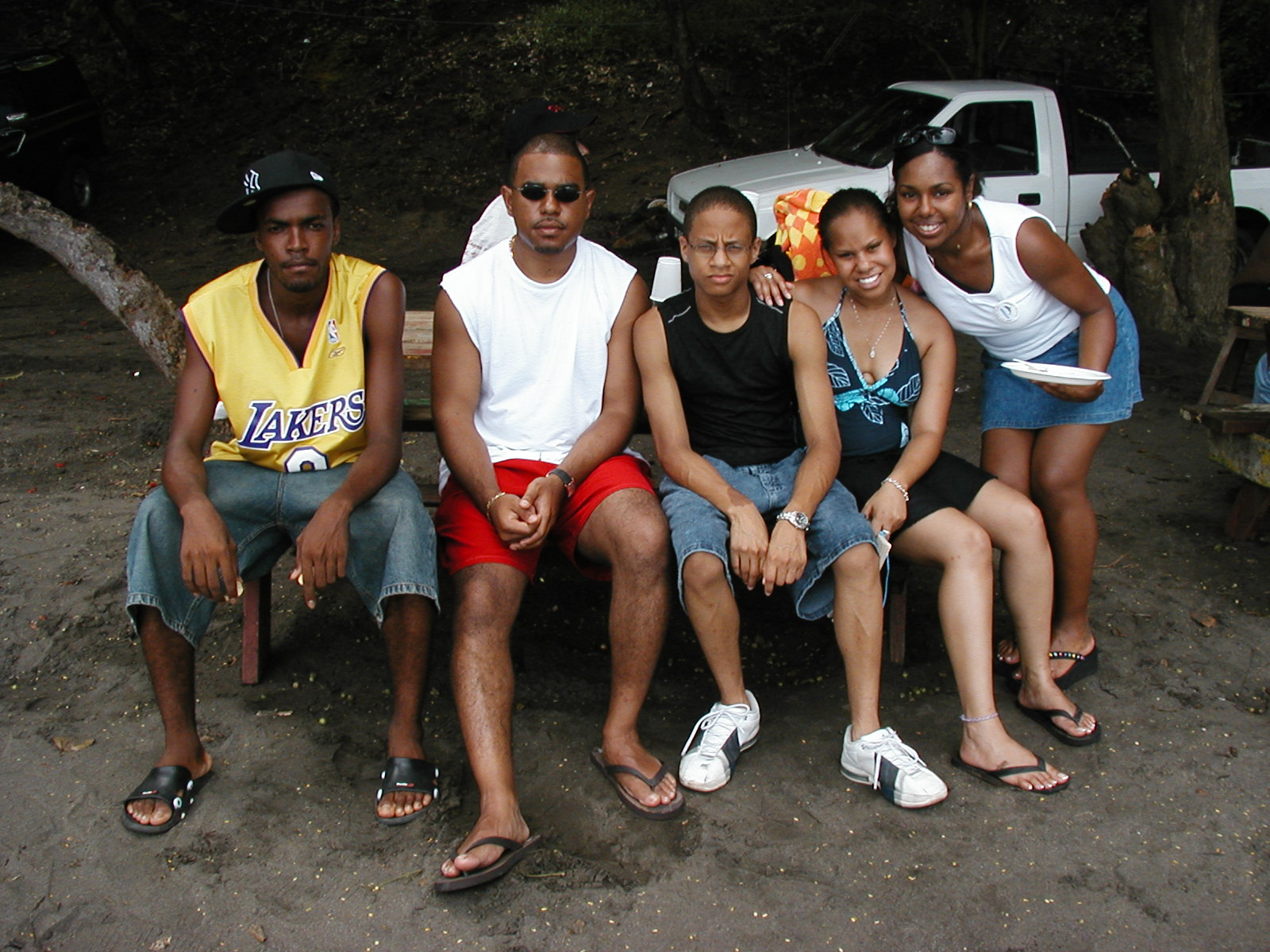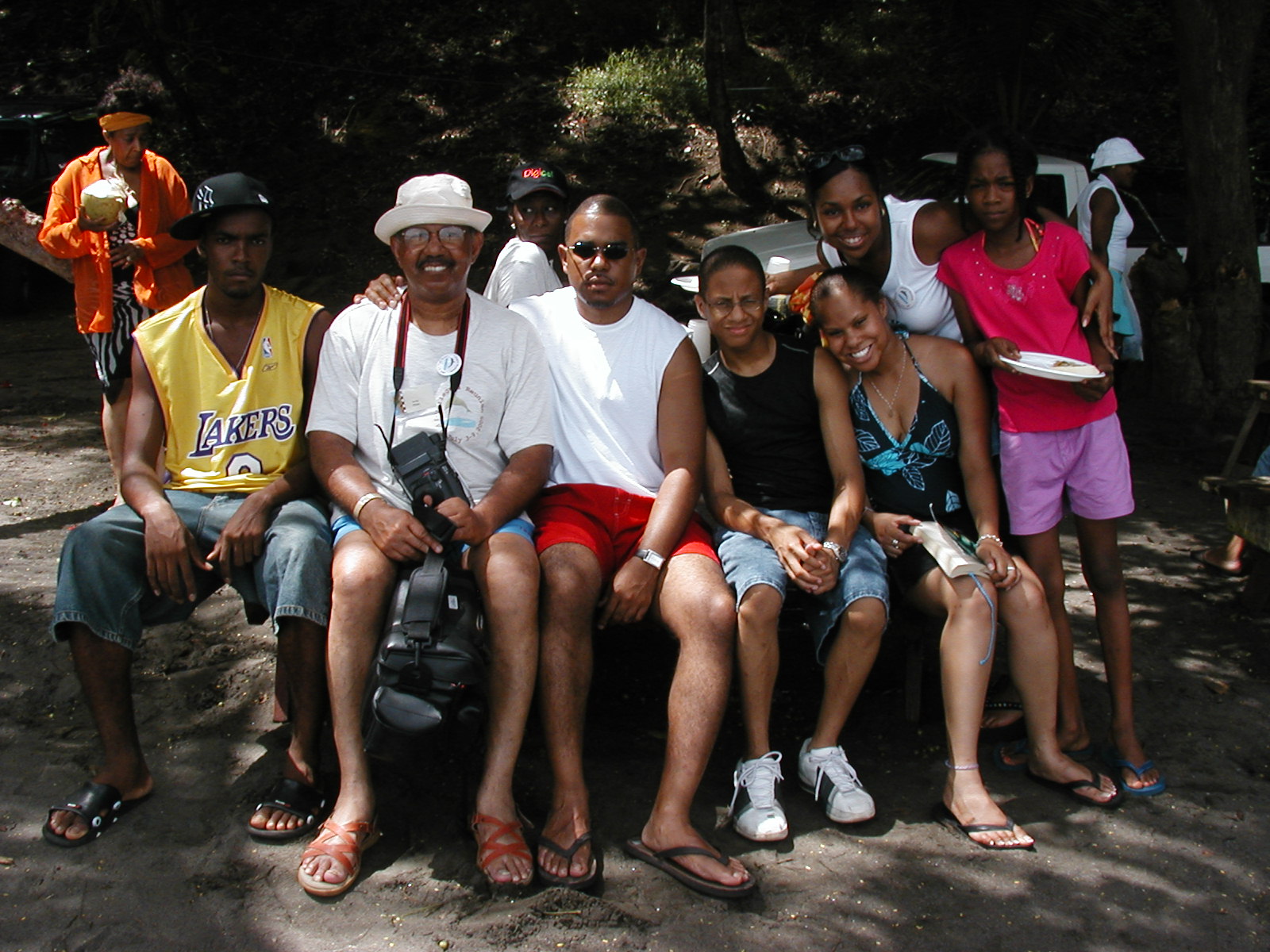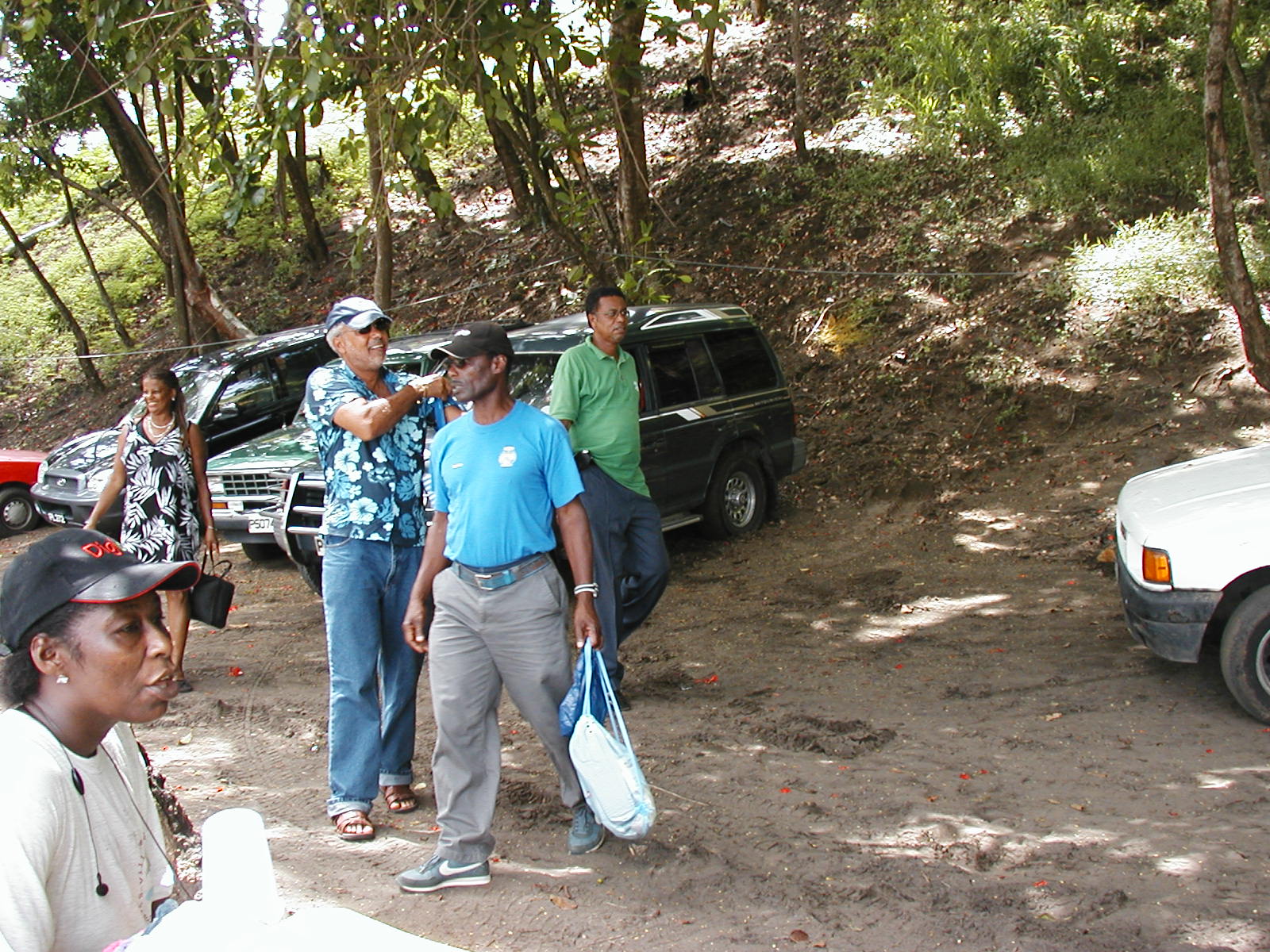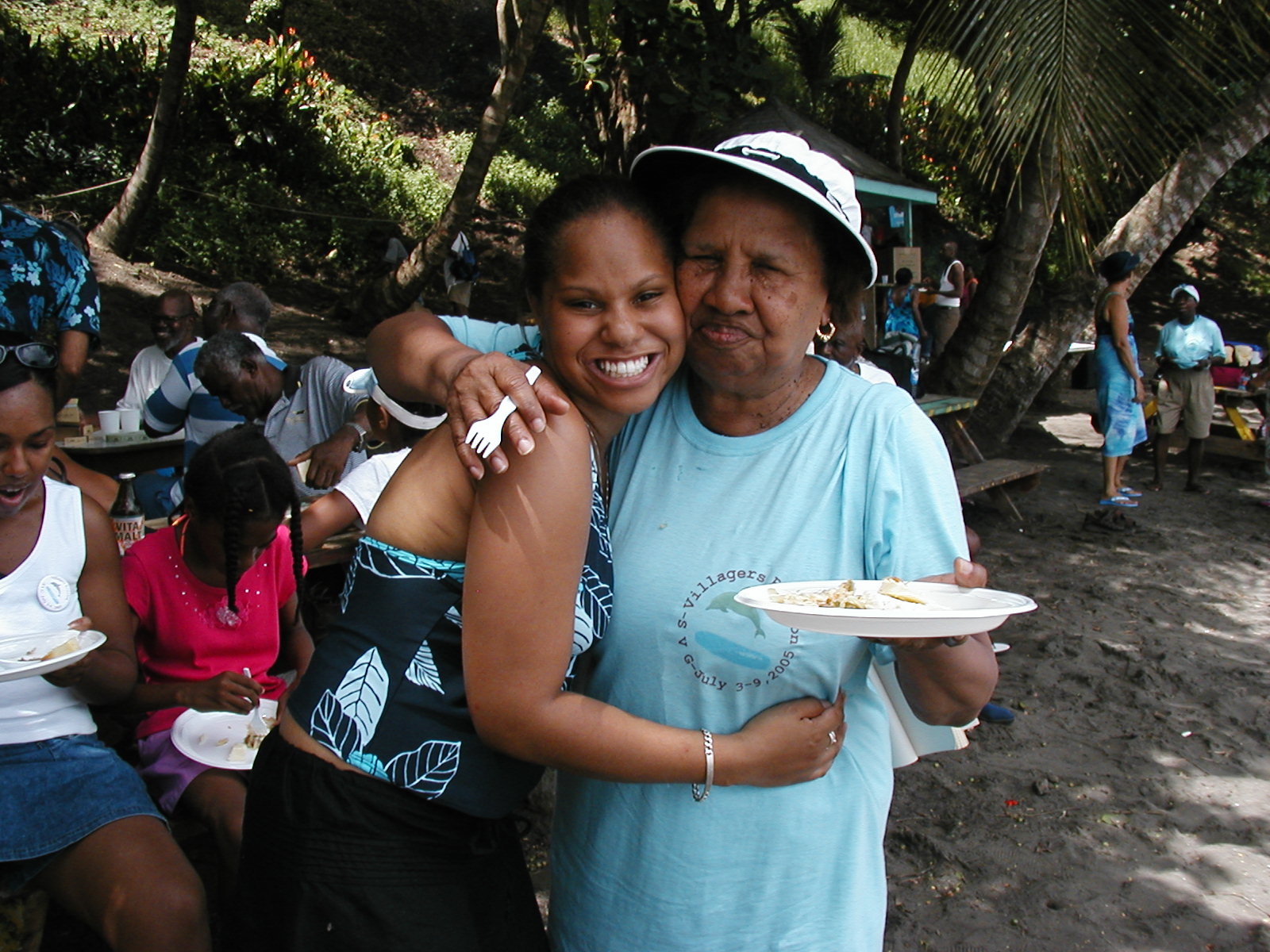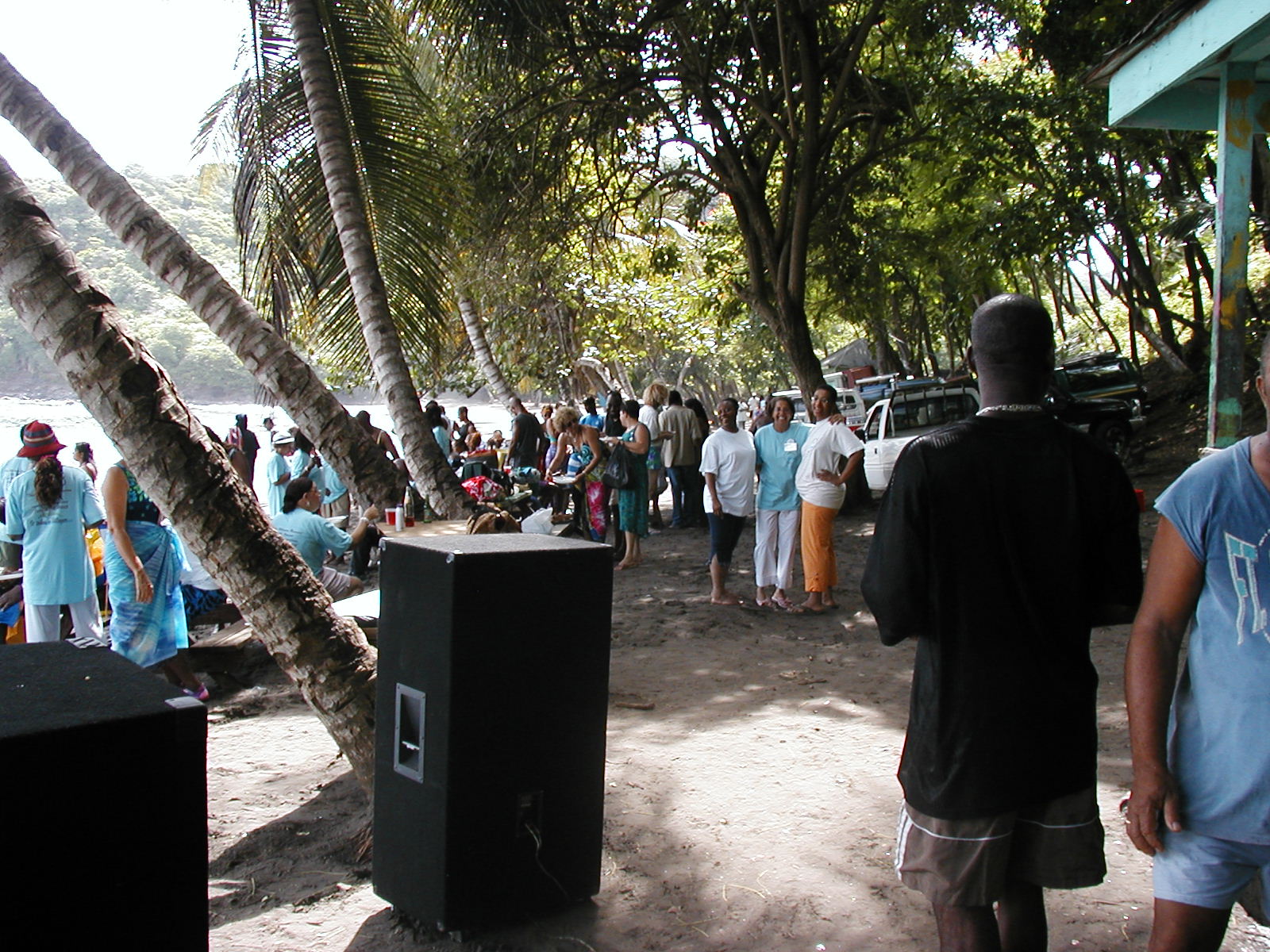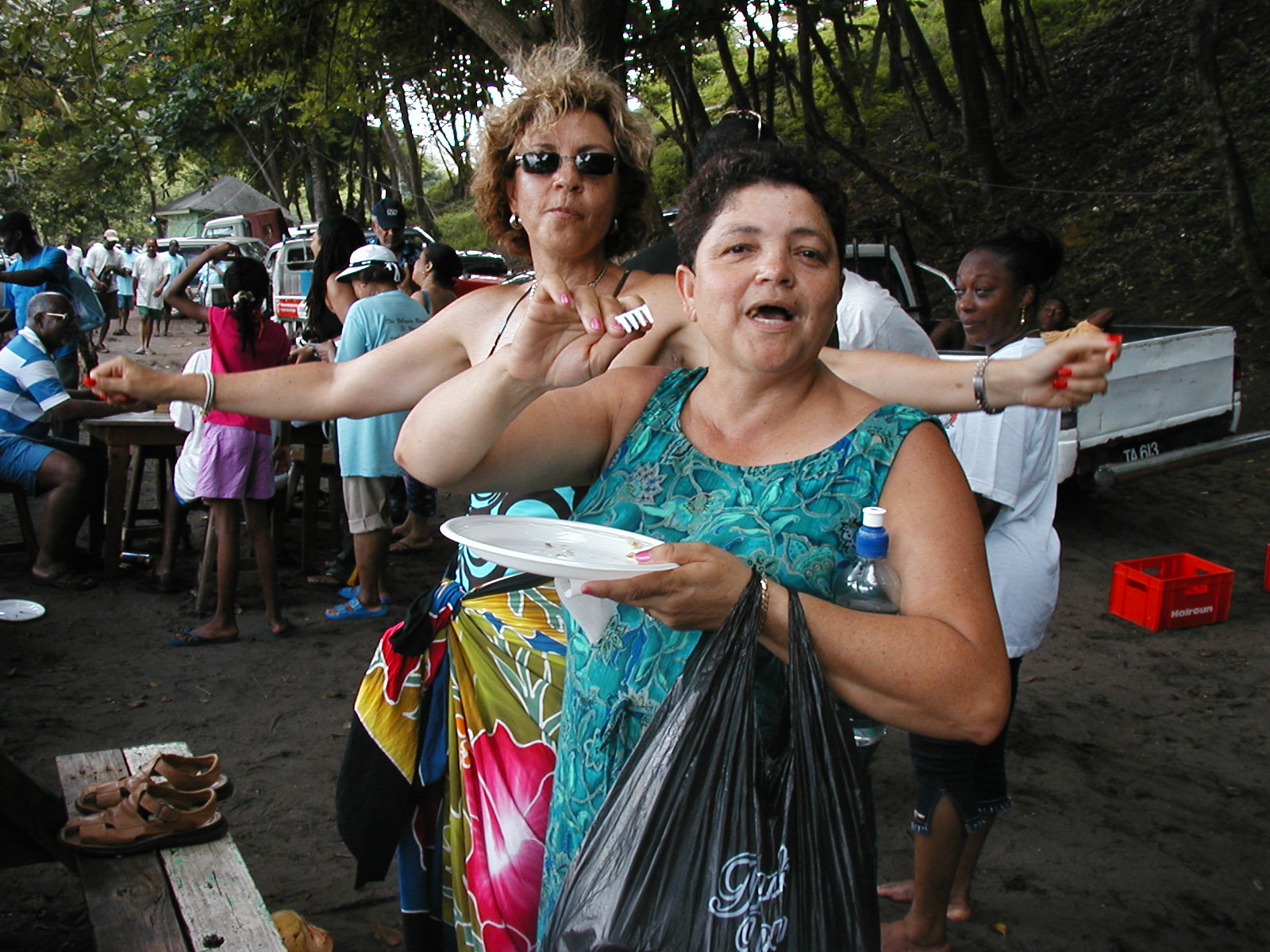 The following pictures were taken at the Goat Cook-out at the Brighton Beach Salt Pond.  This event was coordinated by Dr. Chic, and ably assisted by many local Villagers.  The four course meal was a knock-out and the beach and swimming were just superb.