Villagers

  Historic  Pictures


Press rectangles at the left to start and stop the music.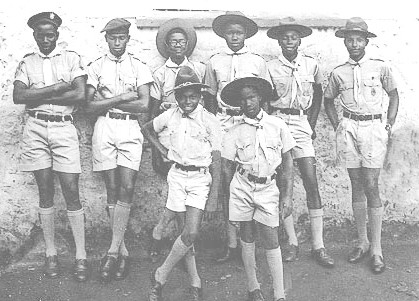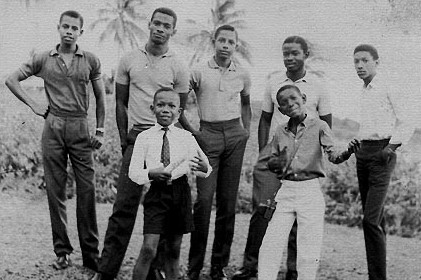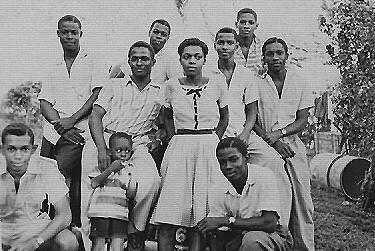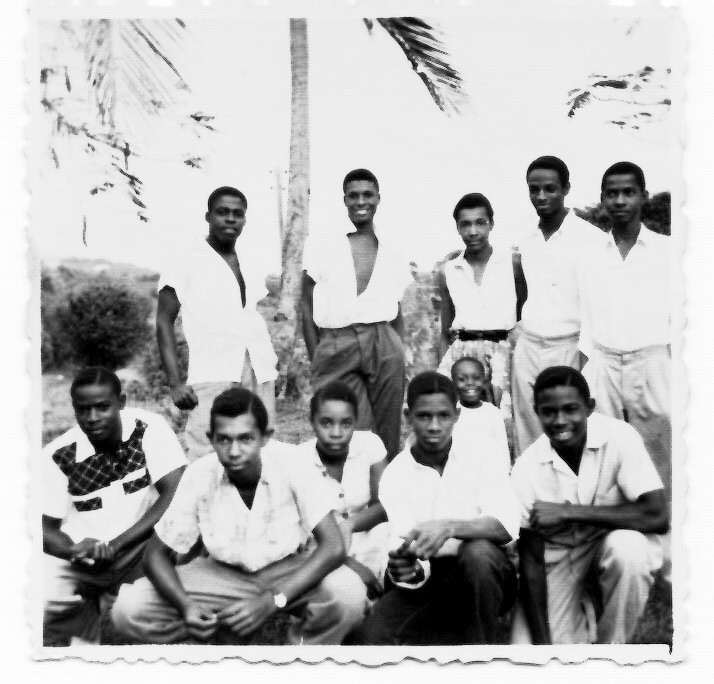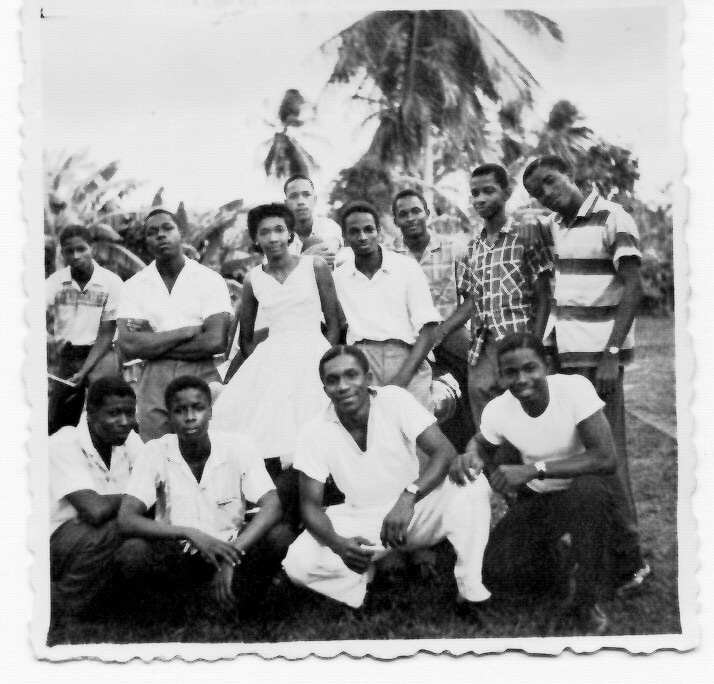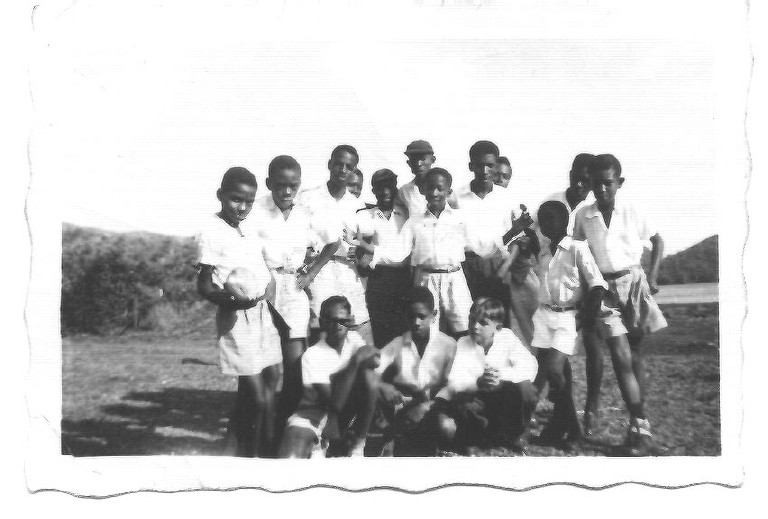 Thanks to Elsa (Stephens) Jones, we have captured some old photos of some of the Villagers.  Can you imagine that we were younger at one point in time.  If you have any old photos, please send them to me via email..

Thanks for the Memories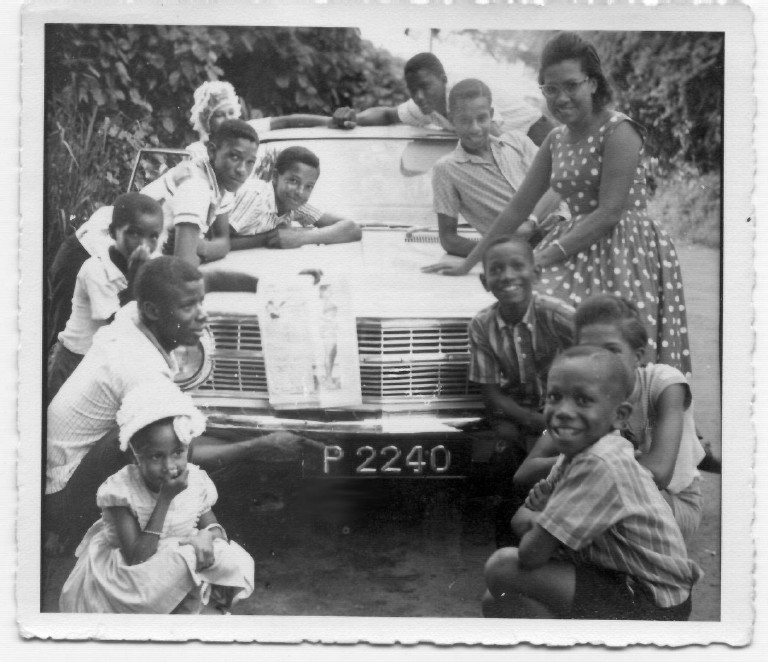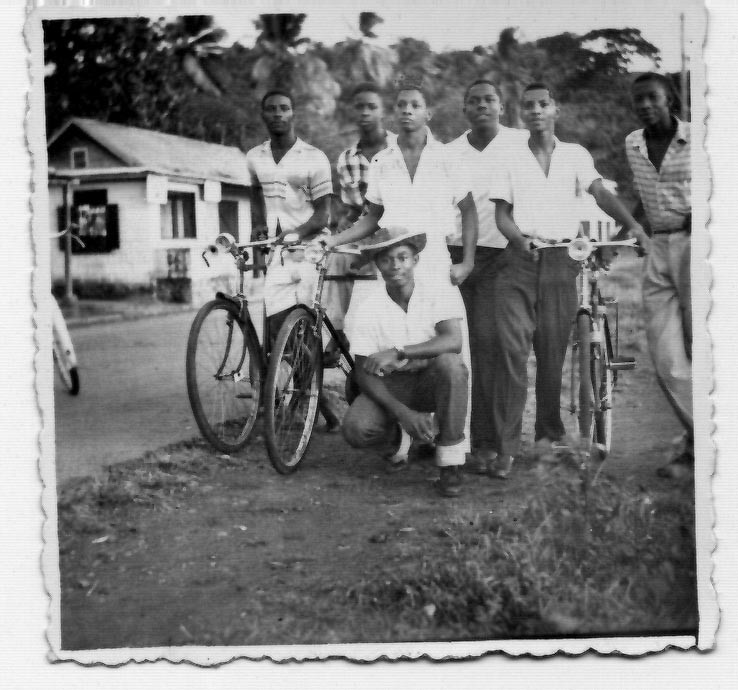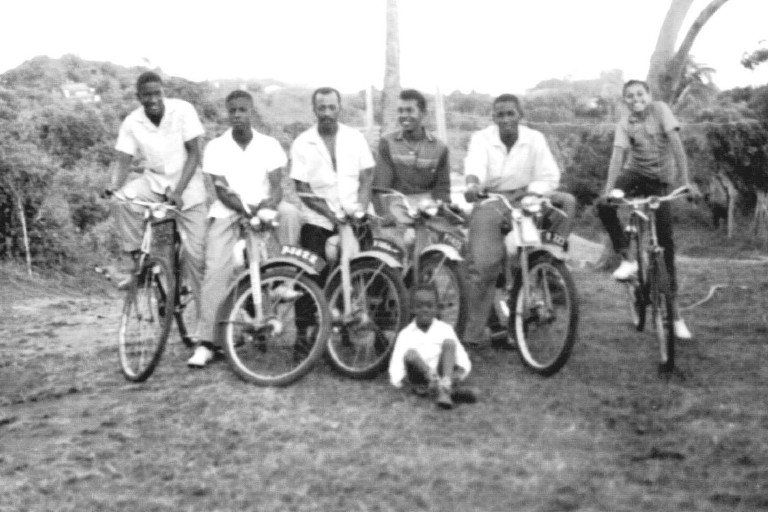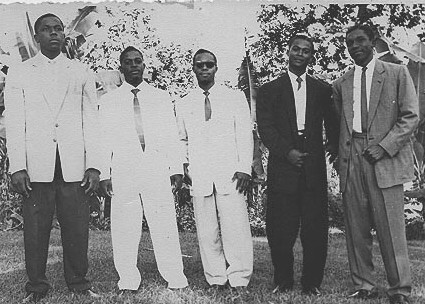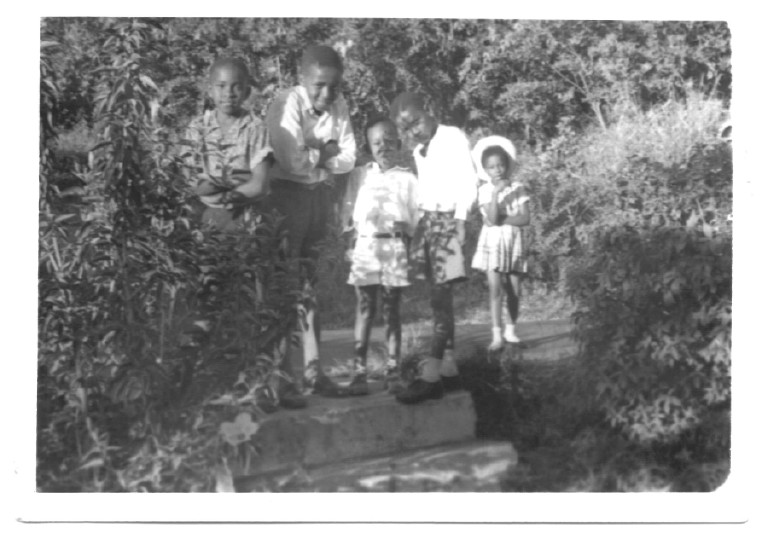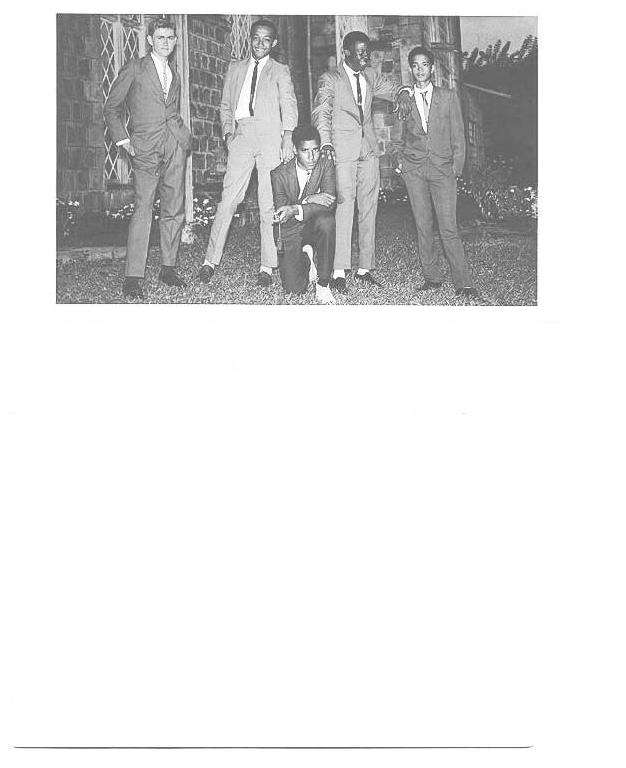 Please provide your Villagers' Memoirs and experiences to me via email. haphills@aol.com

Thank You

Let's meet on earth before we leave for heaven.

This page was last updated: July 13, 2017