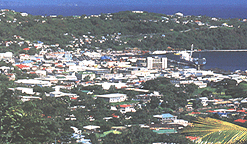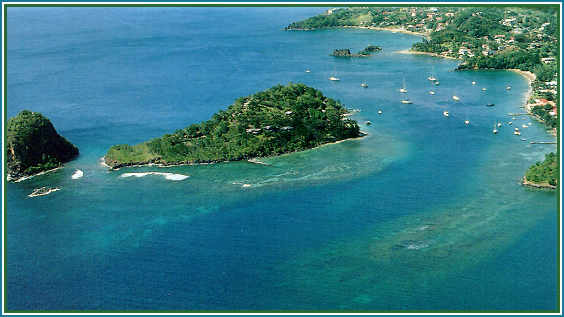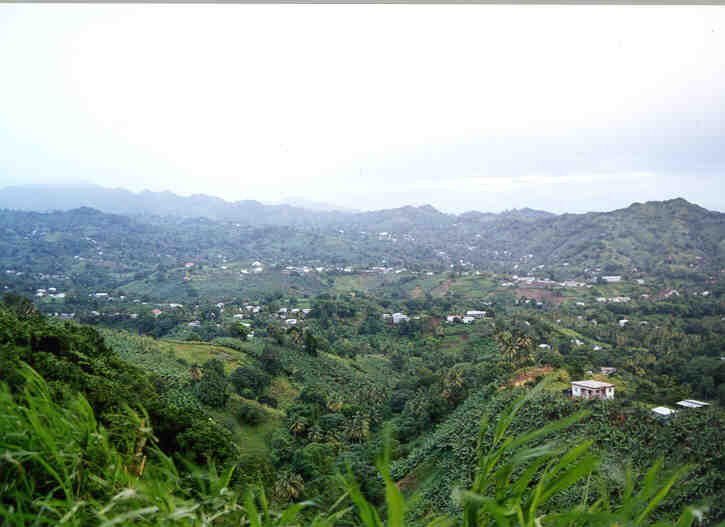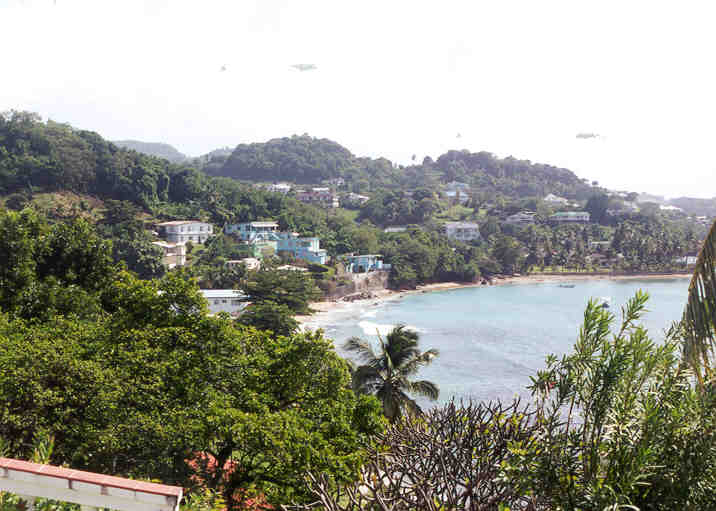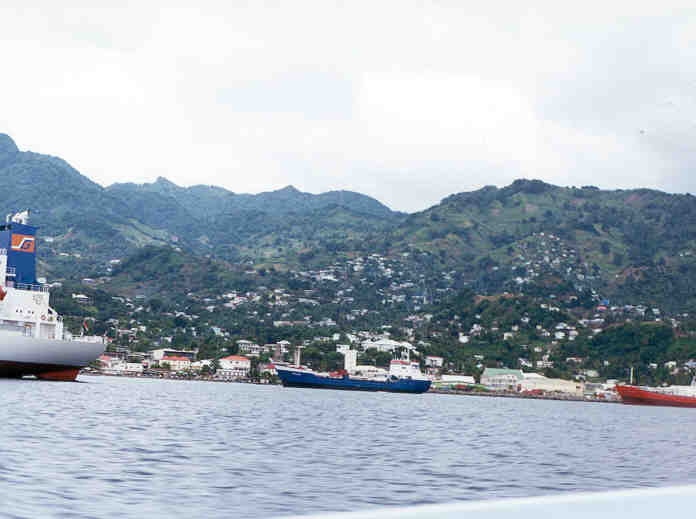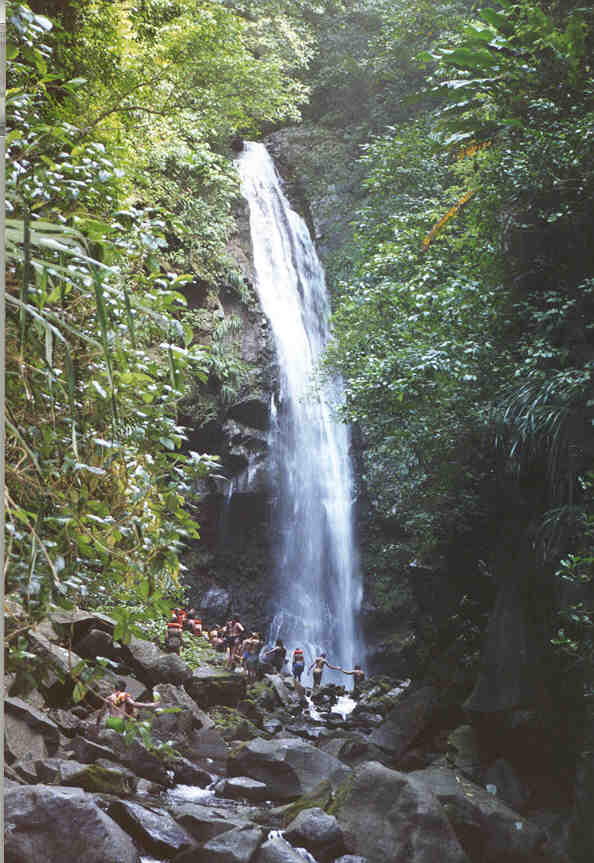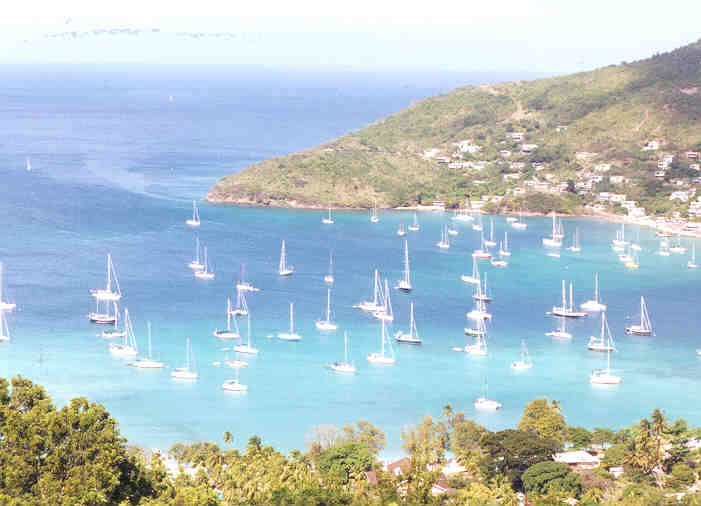 View of Kingstown from Montrose.

View of Young Island, Rock Fort and Villa Coastline

View of Kingstown harbour

View of the Falls of Baleine

View of Yachts in Bequia Harbour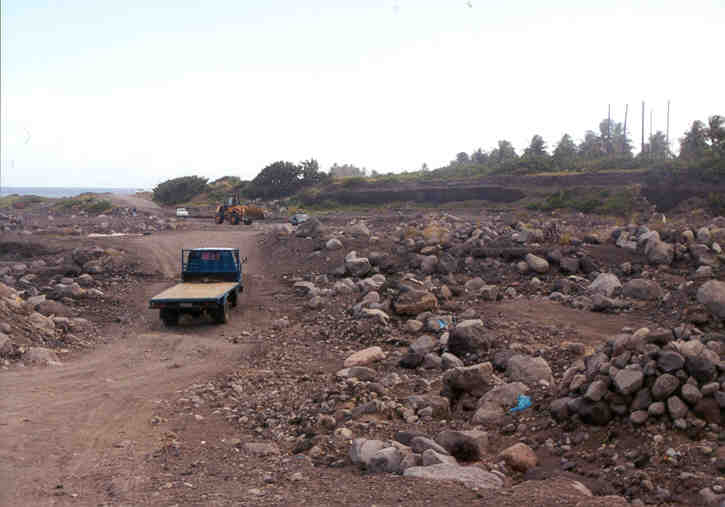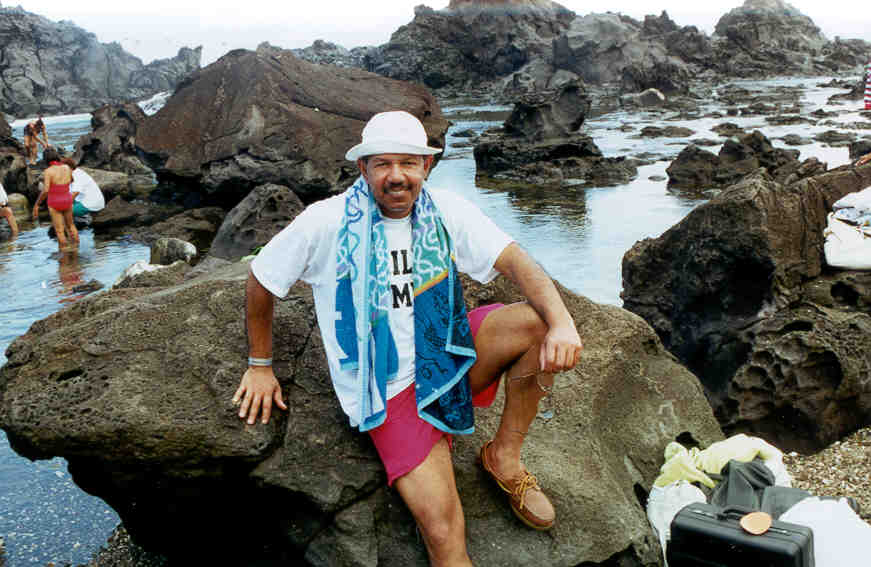 View of Dry River,  Georgetown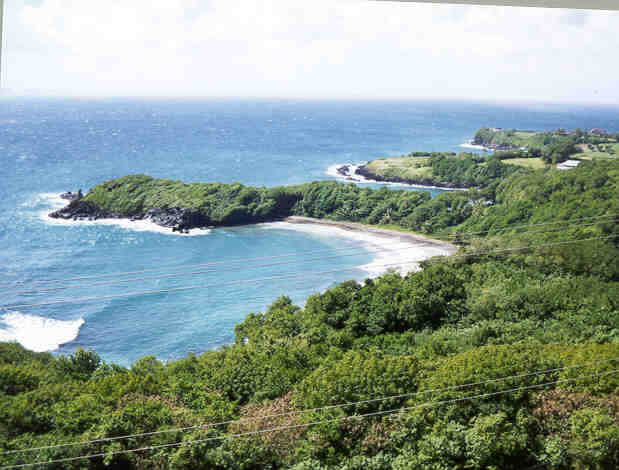 View of Sand Bay, RathoMill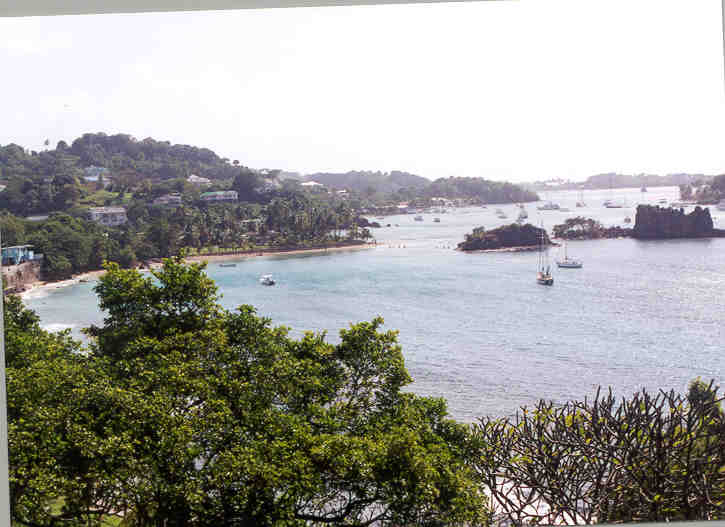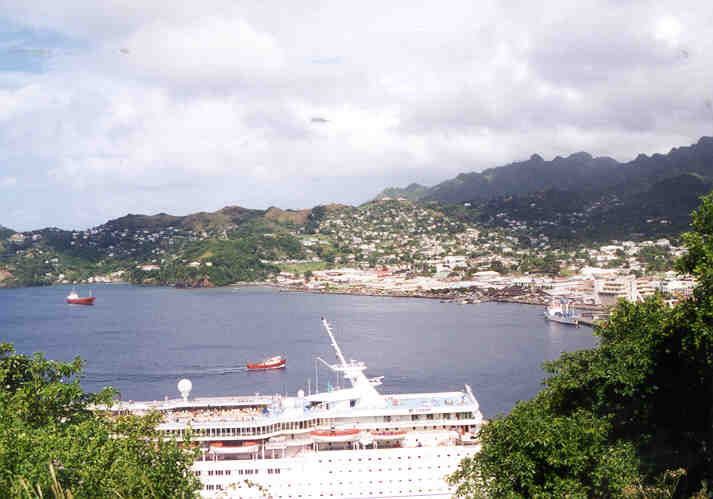 Another View of Kingstown Harbour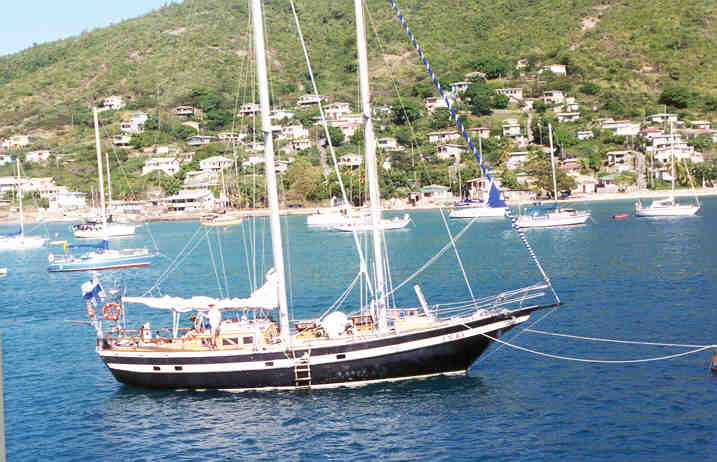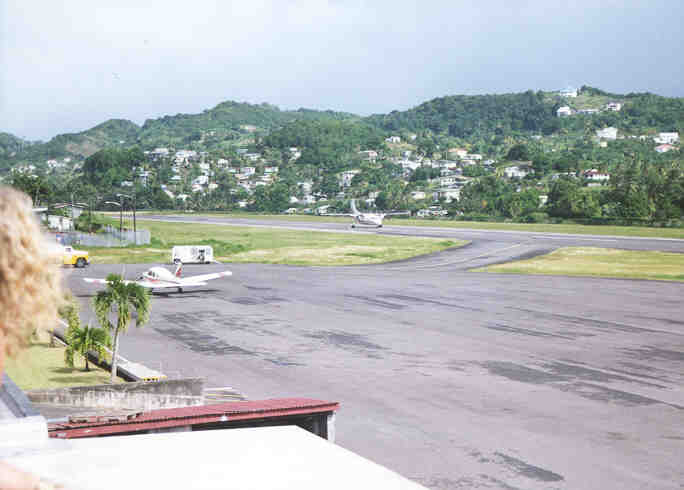 SVG Airport at Arnos Vale

Let's meet on earth before we leave for heaven.

This page was last updated on: July 11, 2017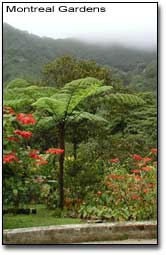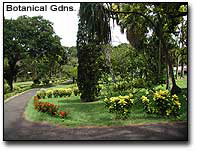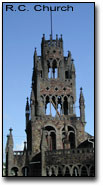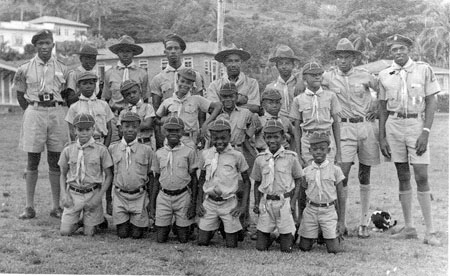 A photo of some  Boy Scouts and Cubs under Scout Master Alban Radix

(Rear Center).  This photo was taken a very long time ago.


Press rectangles at the left to start and stop the music.