Villagers Reunion

  Shindig Pictures


Let's meet on earth before we leave for heaven.

This page was last updated on: July 11, 2017
Please provide your Villagers' Memoirs and experiences to me via email. haphills@aol.com

Thank You

Press rectangles at the left to start and stop the music.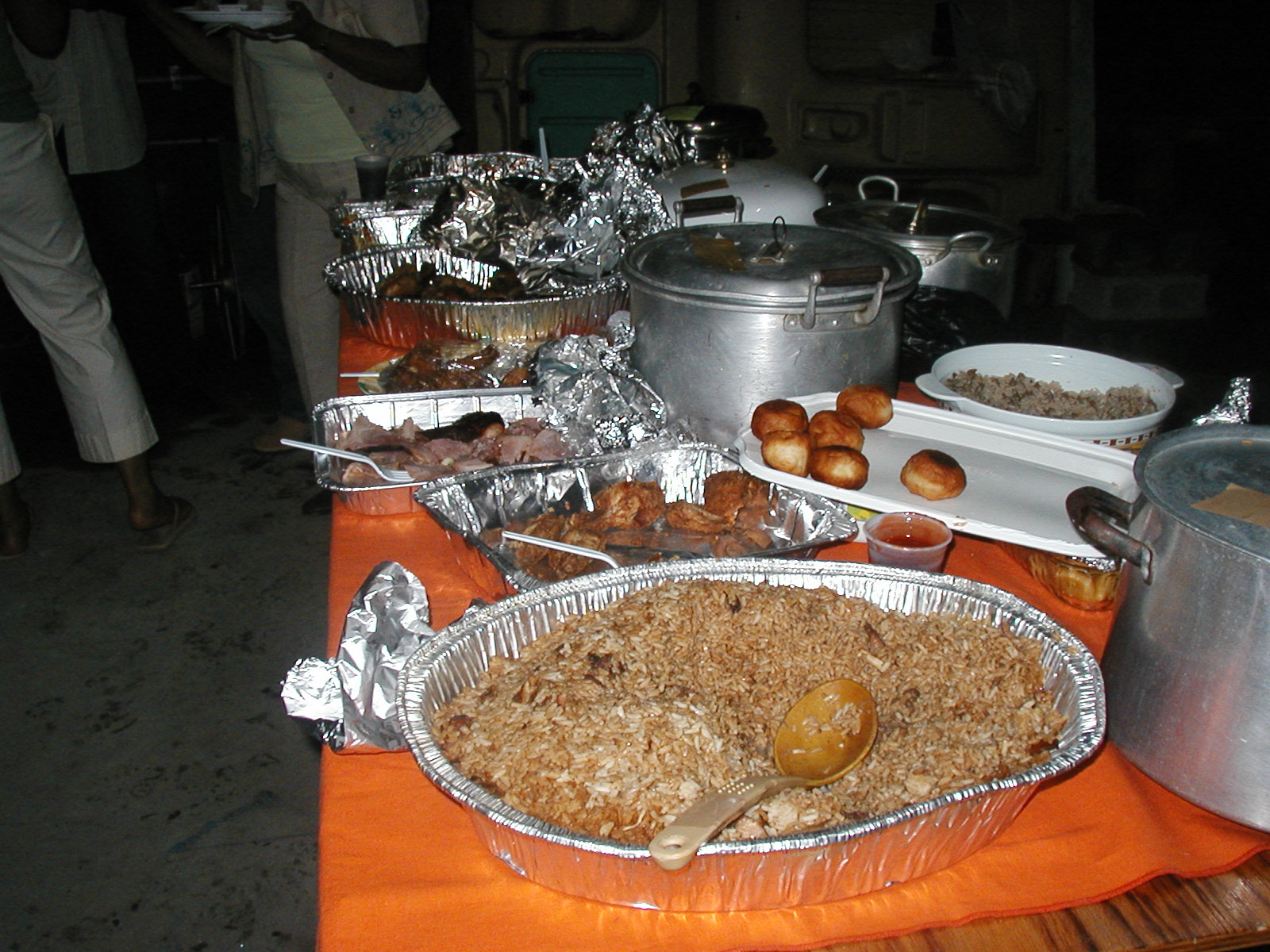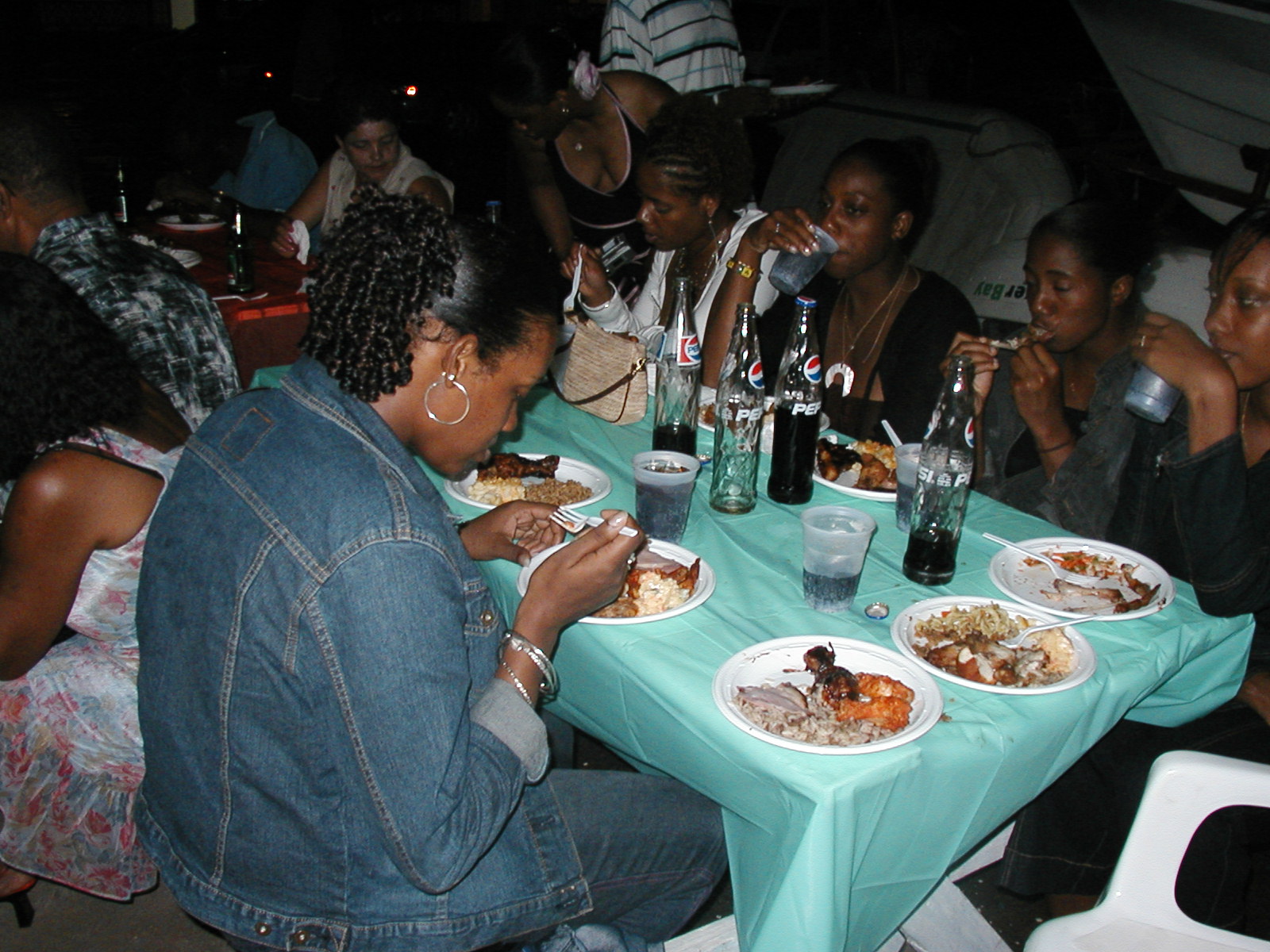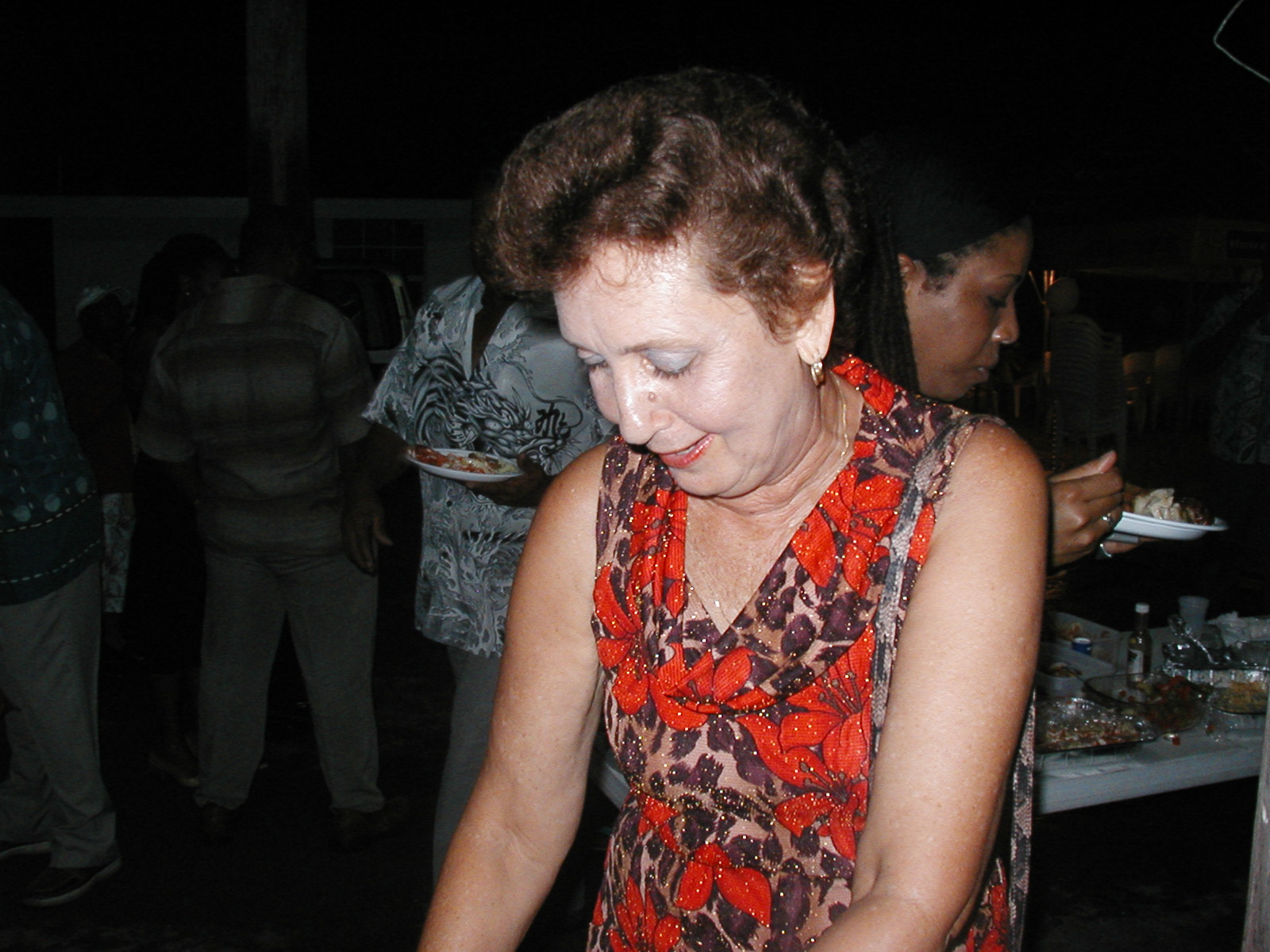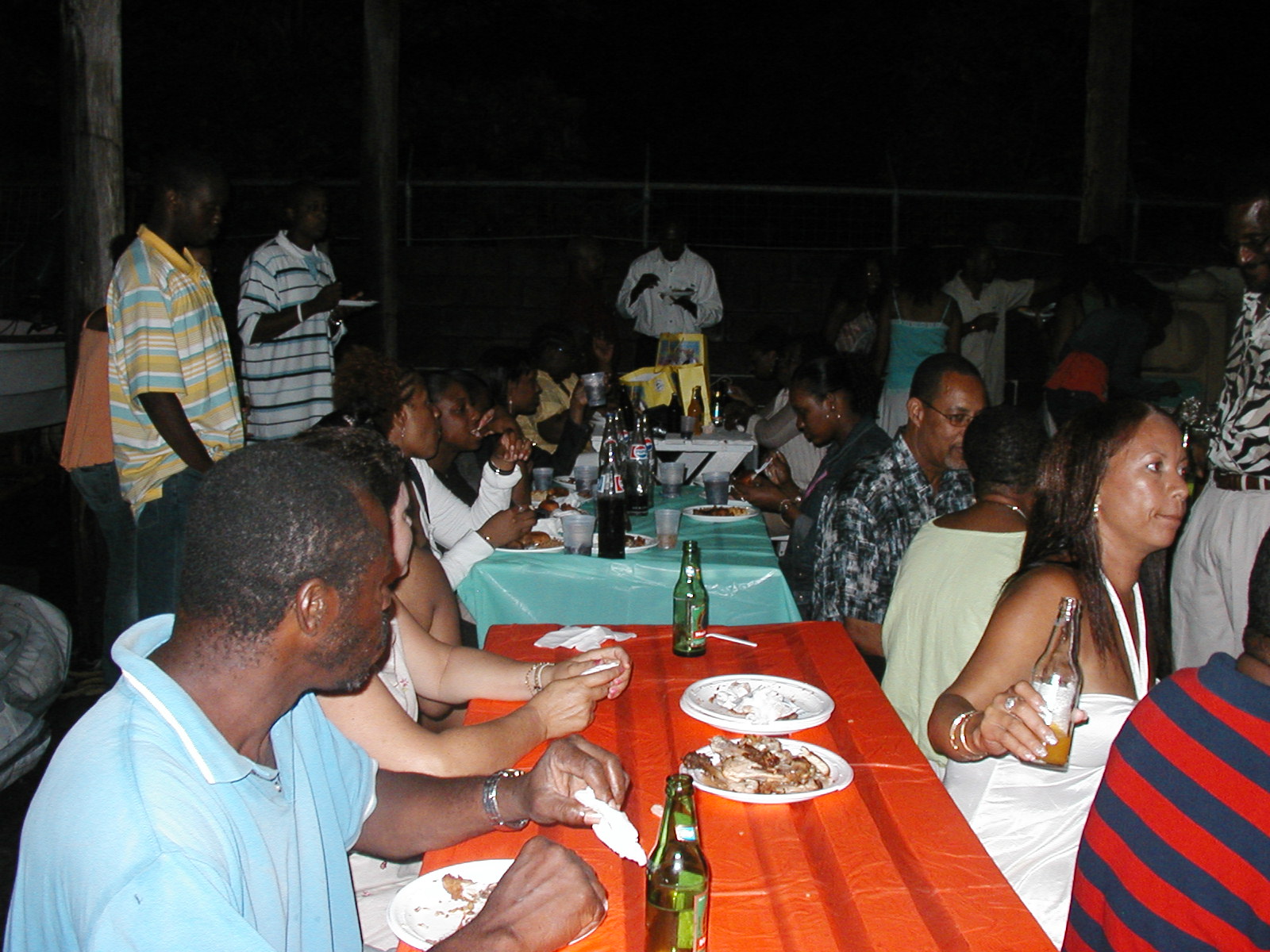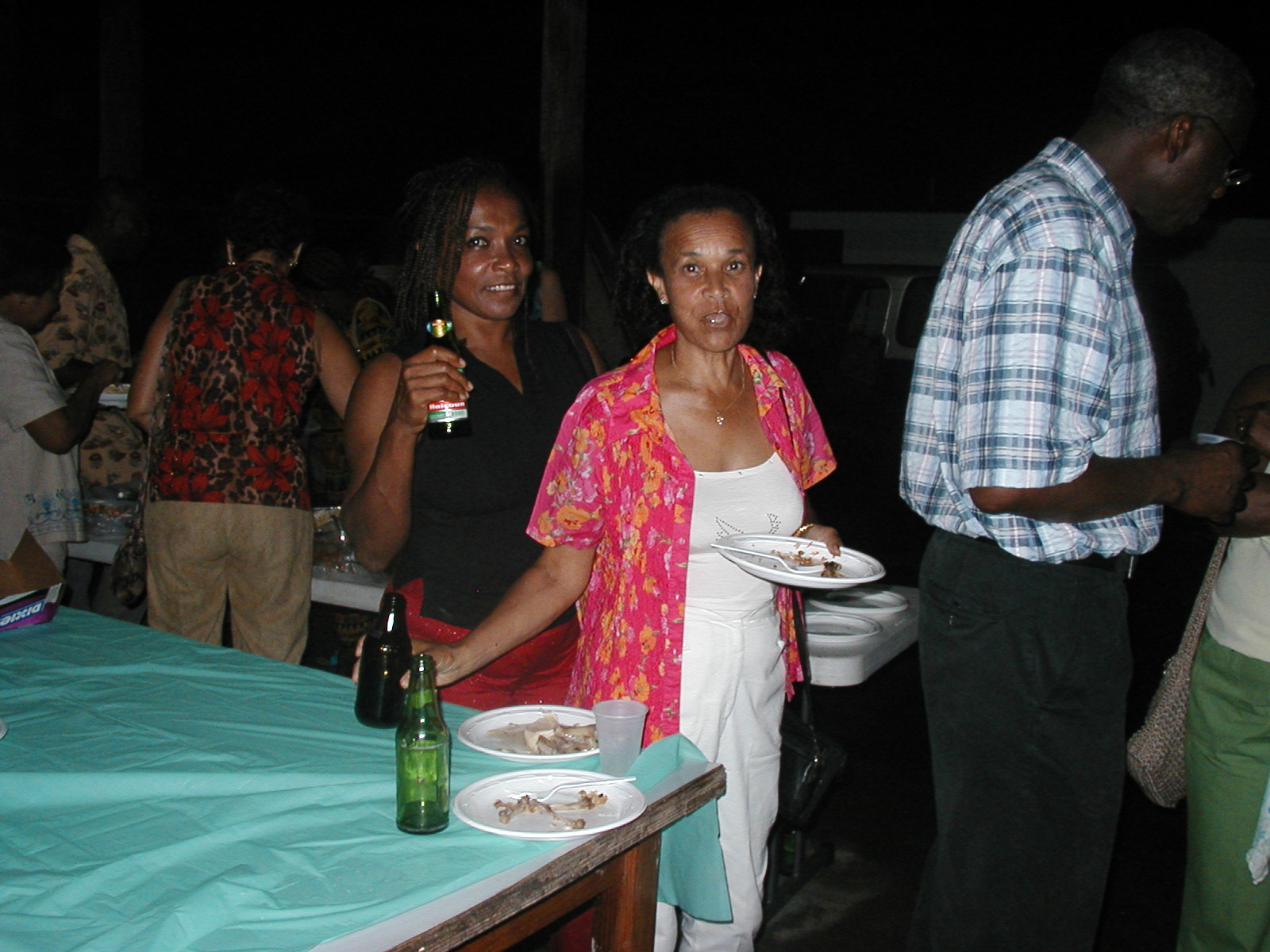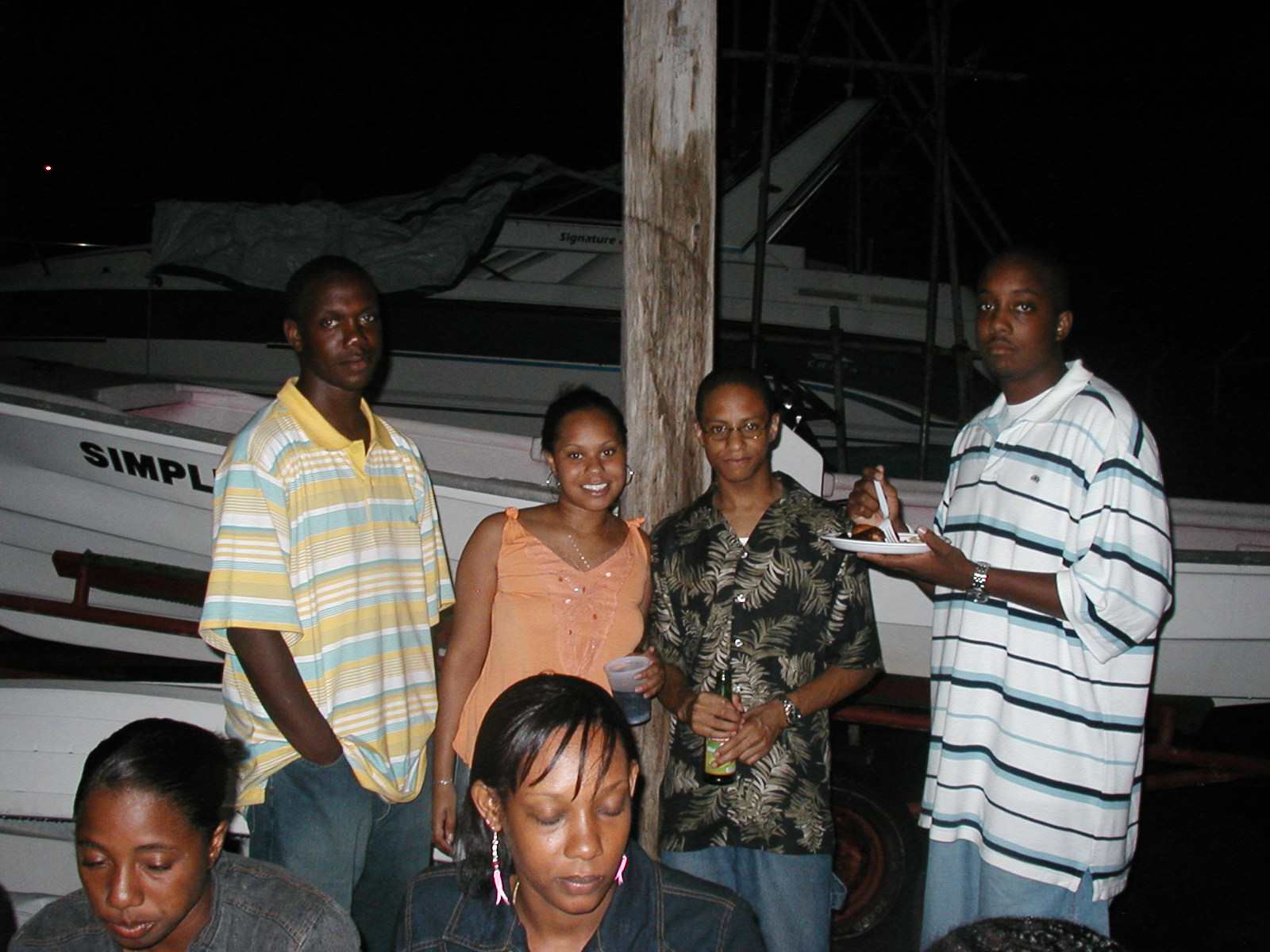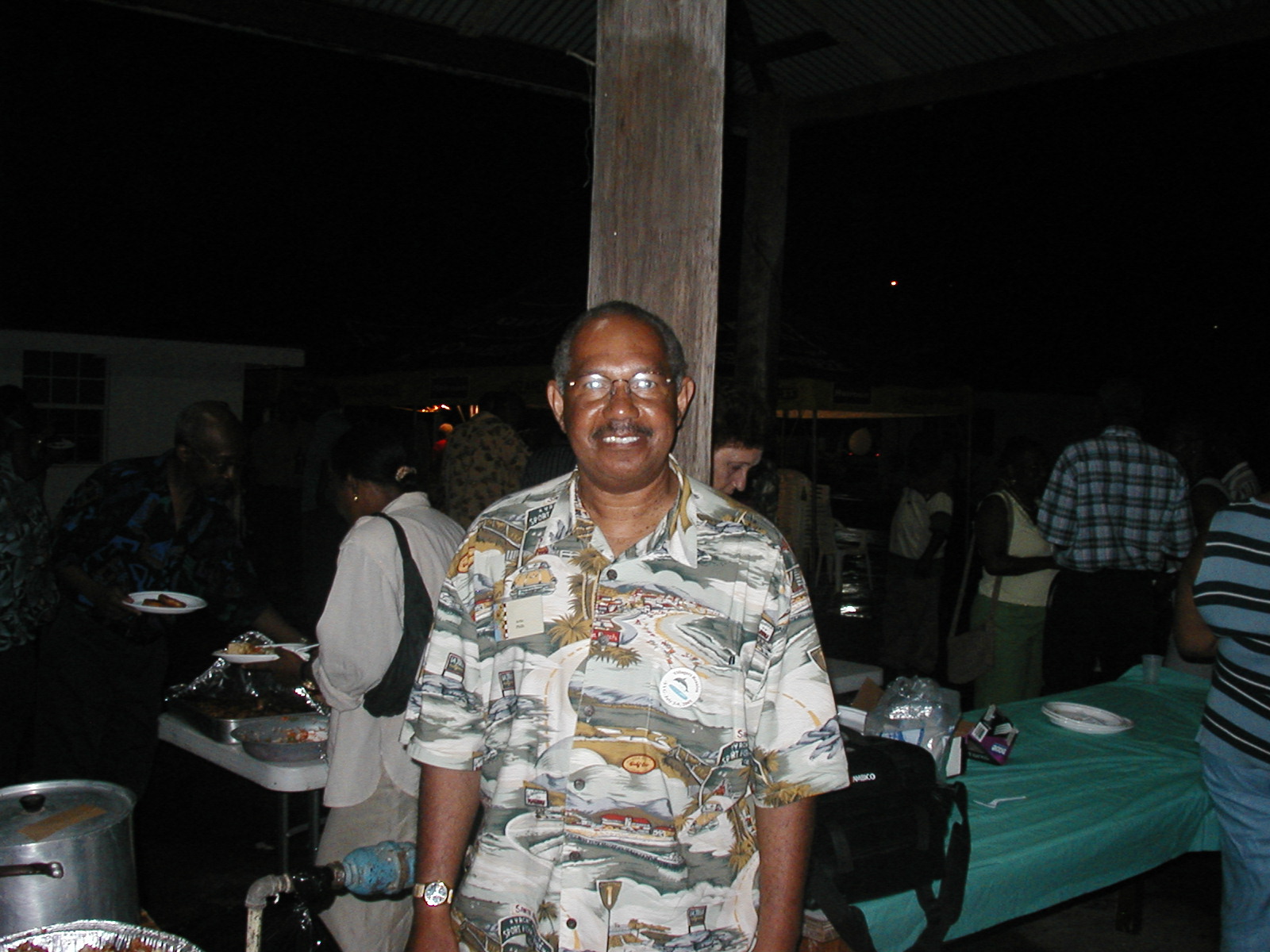 These pictures depict the wonderful time we had at the Shindig,

held at the Williams Flat at Caranash, otherwise known as Canash.  Despite a rainy day, a great time was had by all.  Great food, great music and great celebration.  This event was coordinated by Hugh Dougan, and ably assisted by  many local villagers.